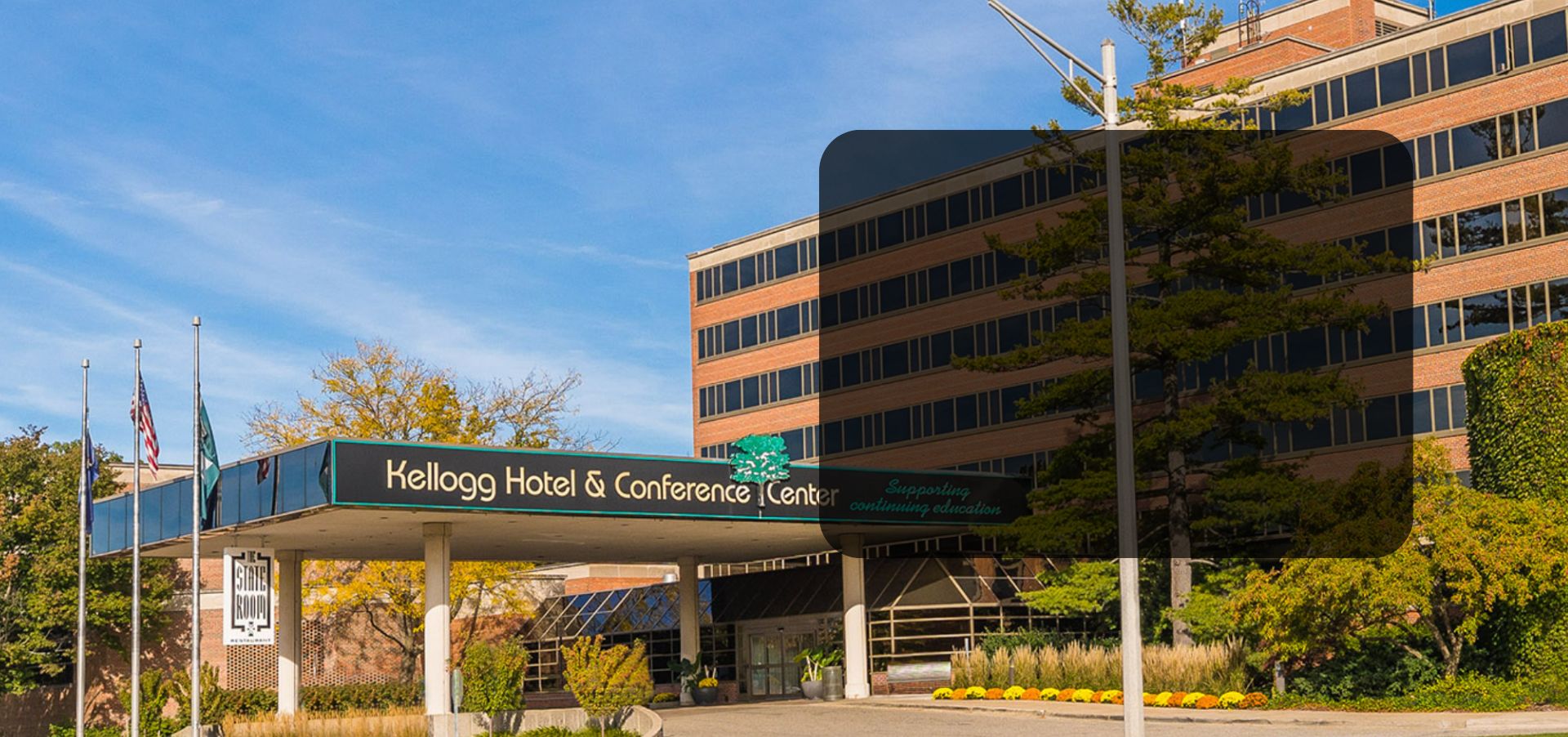 KELLOGG HOTEL &
CONFERENCE CENTER
219 S Harrison Rd , East Lansing, MI 48824
Discounted room price of $123/ night expires September 30
Use Group Code: 2311FALL20
The 2023 CXM 360 Conference takes place at the Kellogg Hotel & Conference Center in East Lansing, Michigan.
Located near East Lansing's downtown, and the only hotel on the Michigan State University campus, the Kellogg Hotel offers the perfect blend of a high-caliber conference center with the aesthetics and convenience of a historical, yet, vibrant city hotel (room options).
You'll be just moments from the Eli and Edythe Broad Art Museum, shopping, dining, and nightlife (location map).
( Discounted Rate Expires on Sep 31 )
Share. Network. Relax. Enjoy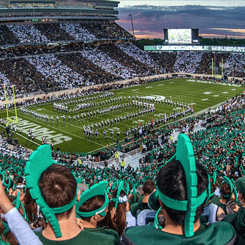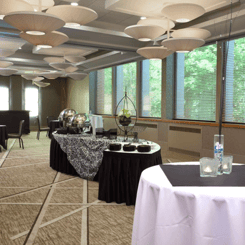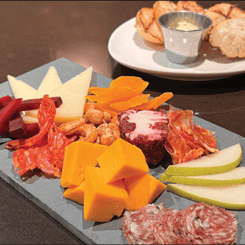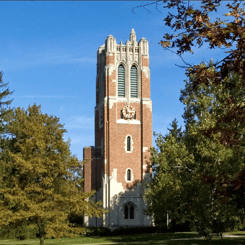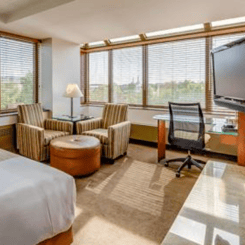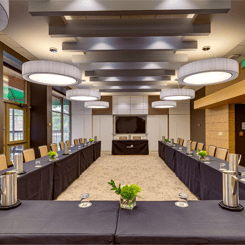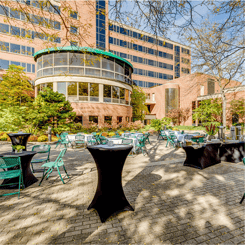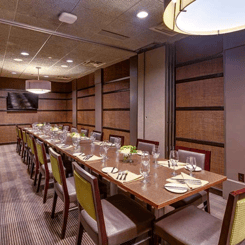 Why not extend your stay to just breathe and enjoy what East Lansing and Greater Lansing can bring to your memory book?

Set your inner explorer free with East Lansing trails.
Unchain yourself for a while to enjoy the Greater Lansing bustling nightlife, events, and festivals.
Or, simply take it slow, breathe in the fresh air, and take in the peaceful sights around the MSU campus.

Whichever path you choose, prepare for a memorable ride with CXM 360 and more!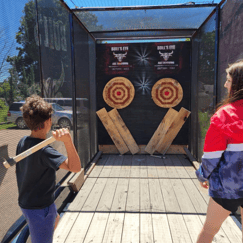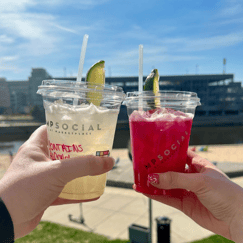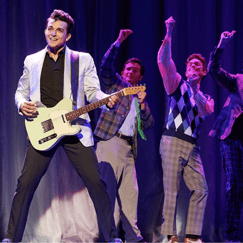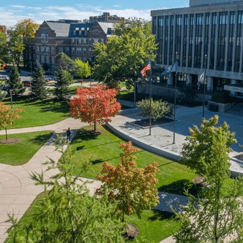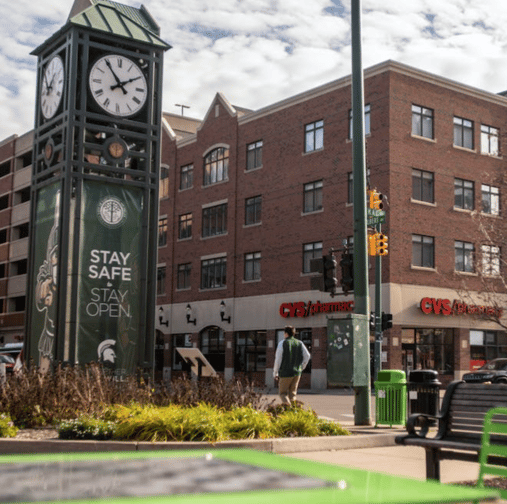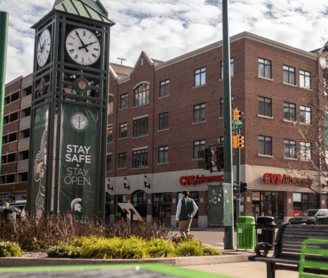 Kellogg Hotel & Conference Center
Discounted room price of $123/ night expires September 30
Use Group Code: 2311FALL20