EVENT DATES: Nov. 1 - 2, 2023 in East Lansing, MI
CXM 360 Conference Sponsorship
CXM 360 Conference will bring together the most influential experts in CX - and provide a particular focus to those who are driving its intersection..


Participants will have the opportunity to network, share inspirational approaches, and develop actionable solutions for real and current challenges within the Customer Experience Management field.
Check Back Regularly to See Our List Grow!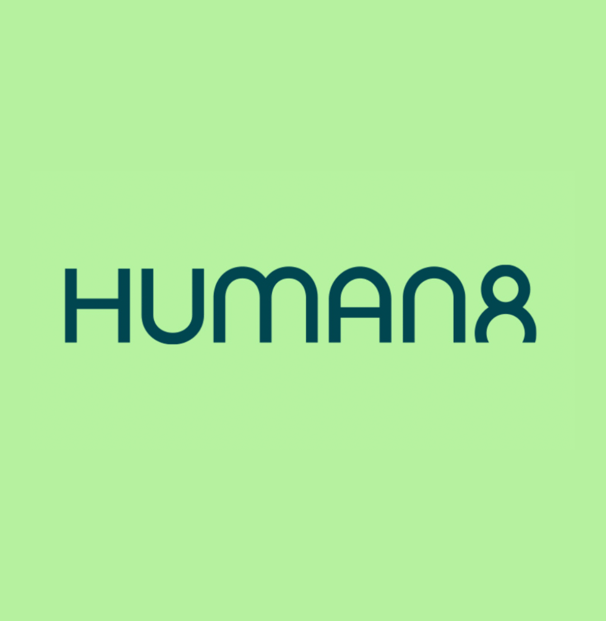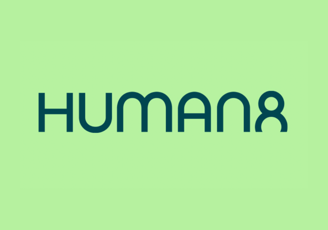 HUMAN8
We are Human8, the human-driven consultancy, connecting brands with people and culture to drive positive change.
Human8 uncovers what matters to people and how brands can act upon it. We bring together insights and strategy via our enhanced consultative layer and activation methods, turning insights into strategy, actions, and transformation journeys.
'Human' represents the consultancy's ambition to put people at the core of what they do and '8', which represents many things to different cultures, is the symbol for the different human perspectives that Human8 brings together.
We unite a creative, smart, and ambitious group of +900 people across 23 locations under one vision: making brands more human by better understanding people and culture, empowering brands to take action, and enhancing the lives of the people they see.