Not All VoC Systems are Created Equally
In this master class session, Nicholas "Z" Zeisler, Fractional Chief Customer Officer and Professor of Practice at Michigan State University's CXM program and attendees will explore the best use of Voice of the Customer insights. It's more than simply sending out surveys; it's doing something with the results. But before you get that far, it's important to analyze what you're learning. That analysis is more complicated than most think: It's not simply counting beans and seeing where they lead; sometimes your VoC can send you in the wrong direction if you're not thinking strategically. Through interactive discussions, shared experiences, and an engaging group exercise, attendees will take home an important perspective about Customer perspective.
By the end of the session, the audience will understand:
The importance of including your corporate strategy in developing Customer Insights methods as well as the analysis of those results.

Tools and mechanisms for integrating that strategic focus in the VoC program and its components.

The role Brand Promise plays in the 'ecosystem' of VoC.
Speaker: Nicholas Zeisler
Principal - Zeisler Consulting
Nicholas "Z" Zeisler is a Fractional Chief Customer Officer and CX Strategist. The CX Framework he built and implemented as a Fortune 100 CX Executive is the roadmap to a fully-functional Office of the Customer headed by a Chief Customer Officer. Z designed the Brand Alignment Score as a new, ground-breaking KPI for Customer Experience, which helps his clients in achieving their goal of driving alignment between their Brand Promise and the experiences their Customers have when they interact along their journey.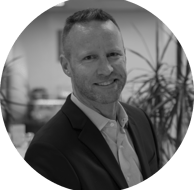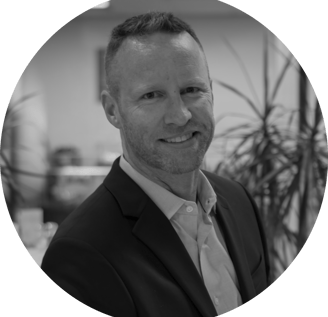 Masterclass: Hands-On Application