Energizing the organization: Shifting culture at scale and pace
We're delighted to be joined by Mark Harrison (London, UK) and Jack Scheible (Ann Arbor, MI), as they share with us the practical steps that many experience leaders have taken to empower, equip, and energize their organizations around the customer. Through interactive case studies and immersive proven approaches, you'll learn the approaches that work, and how leading organisations have successfully tapped into colleagues' discretionary effort, and aligned around the customer.
Most organisations strive to create a customer centric culture, and very few achieve this. This is a unique opportunity to engage with senior practitioners who have the scars and stars from tackling this both as a cx leader, and as a coach to cx leaders.
By the end of the session, you'll have the practical knowledge to take back and apply at your organisation. This is key to accelerating results delivery, and being a successful cx leader.
Speaker: Mark Harrison
CEO - TribeCX
Mark is an active CX professional for 20+ years. Former CCO of Shell and now Chair and CEO of TribeCX, Mark works with executive teams across the globe supporting them to deliver a customer centered transformation. Mark is passionate about helping fellow customer experience leaders succeed and deliver their business goals, and TribeCX's community, experience, understanding and global reach ensures CX leaders get the right advice and support.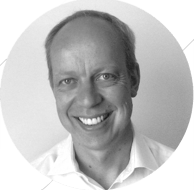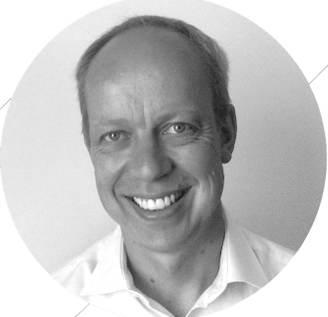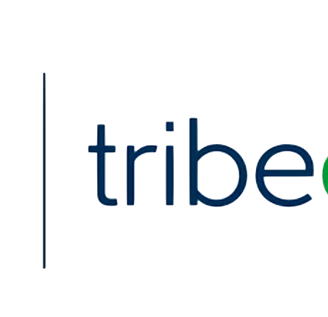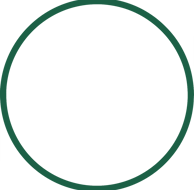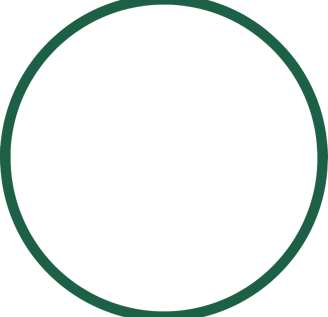 Speaker: Jack Scheible
Founder & President - Candor Alliance, Inc.
Passionate and relentless executive leader of Marketing Services teams grounded in Creative and Business Strategy with 20+ years of experience as both agent and client. Focused on transforming and re-orienting businesses to align with their customer's desires, resulting in perennial profitable revenue growth for both clients and agencies. Understanding and candor underpin the trusted partnerships I've been fortunate enough to build and maintain. In search of challenges to leverage my considerable experience across multiple categories in Consumer, Retail, and B-B brands.