Personal UX Maturity Workshop
In this master class session, Darren Hood will help attendees learn about personal UX maturity. The audience will learn practical and realistic ways to calculate several aspects of their own UX maturity and how it contributes to the overall organizational state.
By the end of the session, attendees will understand:
The definition of UX maturity

How to calculate and manage personal UX maturity

The importance of UX maturity to an organization's brand experience status
Speaker: Darren Hood
Professor of Practice - MS-CXM
Darren is a well-traveled professional, focusing on user experience (UX), customer experience (CX), and learning experience (LX) for such companies as Ford, General Motors, BD, Bosch, Ryder, Quicken Loans, UWM, DigitasLBI, MRM/McCann, Wunderman, USA Networks, and more. Darren serves as an adjunct professor for MSU, Kent State, Brandeis, Lawrence Tech, and UCLA, and leads UX workshops at Grand Circus in Detroit, Michigan. He is one of the authors featured in the book "97 Things Every UX Practitioner Should Know." You can also hear Darren on The World of UX podcast. Darren is an Educational Leadership Ph.D. candidate at Northcentral University.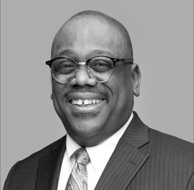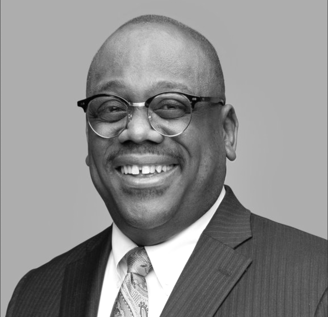 Masterclass: Hands-On Application